25 Winter Activities For Kids
Find these 25 fun and creative winter activities for kids. Staying inside when the weather is cold and wet has never been so much fun. Read on for ideas of ways to keep your kids busy and having fun inside or outside on those winter days.
Winter is coming, y'all.
Depending on where you are in the world, you might have a totally different way of dealing with winter.
Living in the Midwest most my life, I'm used to the super snowy and icy winters that are famous there. And did I mention cold? Blah.
Now we live in Oregon, which is much milder, but it has its own set of issues. Hey rain, I'm looking at you.
So the temperature may be warmer, but that also means lots of rain, and lots of dreary days stuck inside.
We have to come up with some pretty creative ways to keep the kids entertained and their minds busy when we want to be outside, but have to stay in.
I used to dislike doing kid activities, especially the messy ones, because it took so much effort. Yeah, lazy parenting is my specialty. Really, we have a lot going on, and I prefer to be really efficient with my time, so those kid activities that took so much effort were pretty low on my priority list.
But then I realized something.
Those kid activities can buy me a good 30 minutes or longer of quiet time to get stuff done.
Do you know how much you can get done in 30 minutes?? And these activities don't have to be anything extravagant: even busting out simple paints and paper can make kids really happy.
But going just an extra bit farther can be really fun, and really keep them busy (and quiet). All things I truly love as a parent. Is that terrible to admit?
Plus, these winter activities for kids will let their creative juices flow and burn some extra energy while using some brain power.
Tips For Doing
Winter

Activities

For Kids
Most of these projects and

activities

are good for preschool-age to grade school. Change them up based on age and ability.
Go outside anyway, even if the weather is less than desirable. In our house, tired kids = nap time which means quiet time for momma. Just saying.
Let kids do their thing. They don't always need structure or to be kept busy. Let them be bored; it's good for them.
Connect with nature, even during the

winter

. Let them explore and find the beauty in it.
The following are affiliate links. We are a participant in the Amazon Services LLC Associates Program, an affiliate advertising program designed to provide a means for us to earn fees by linking to Amazon.com and affiliated sites.
Want more
activities

for kids, check out some of our favorites:
Indoor
Winter

Activities

For Kids
This project just takes a few minutes of time whip up, with ingredients you already have in your pantry. Fair warning, it is a bit messy, but thankfully, that is what vacuums are for. This gave us lots of fun quiet time while the kids got to explore and create with their hands. This is a great sensory activity for kids.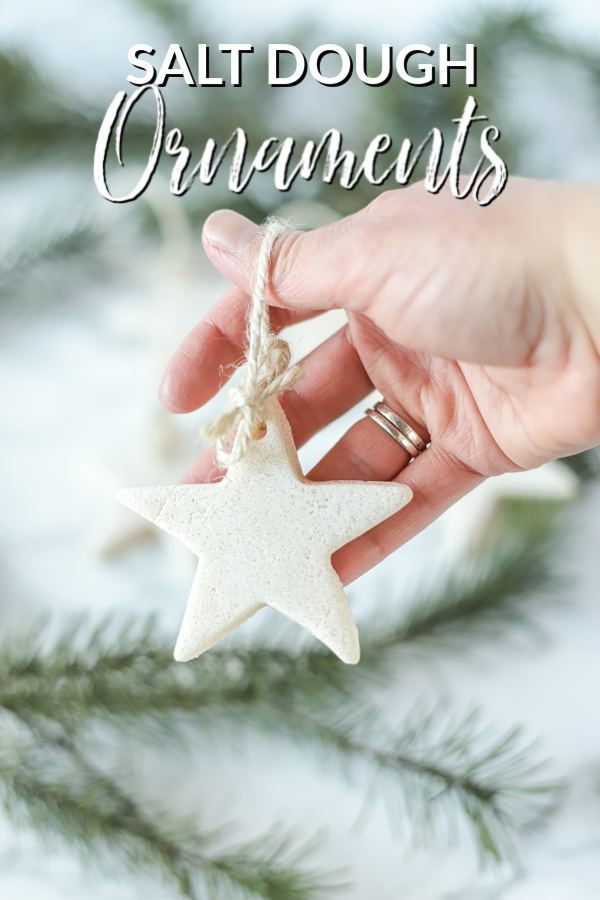 This simple recipe for homemade salt dough ornaments makes for beautiful and inexpensive holiday project. Completely customizable and a great for kids, everyone will have so much fun creating their own ornaments. You could even use this dough to make other creations besides ornaments.
Do you have a felt board? We love our felt board! How cute is this Felt Christmas tree from Two Twenty One?Find the whole tutorial here.
Snowball Painting
Dip white pom pom balls in paint and allow to dry, or use clothespins to secure the pom pom balls and dip into paint, and then dab the pom pom balls onto paper, creating pretty circles or snow balls.
Winter

Train Ride

Every year, we go on a fall train ride, and everyone has a blast. This year, we are looking for winter ones in our area, although snow will probably not be included.
Fine Motor/Sensory Winter Activities For Kids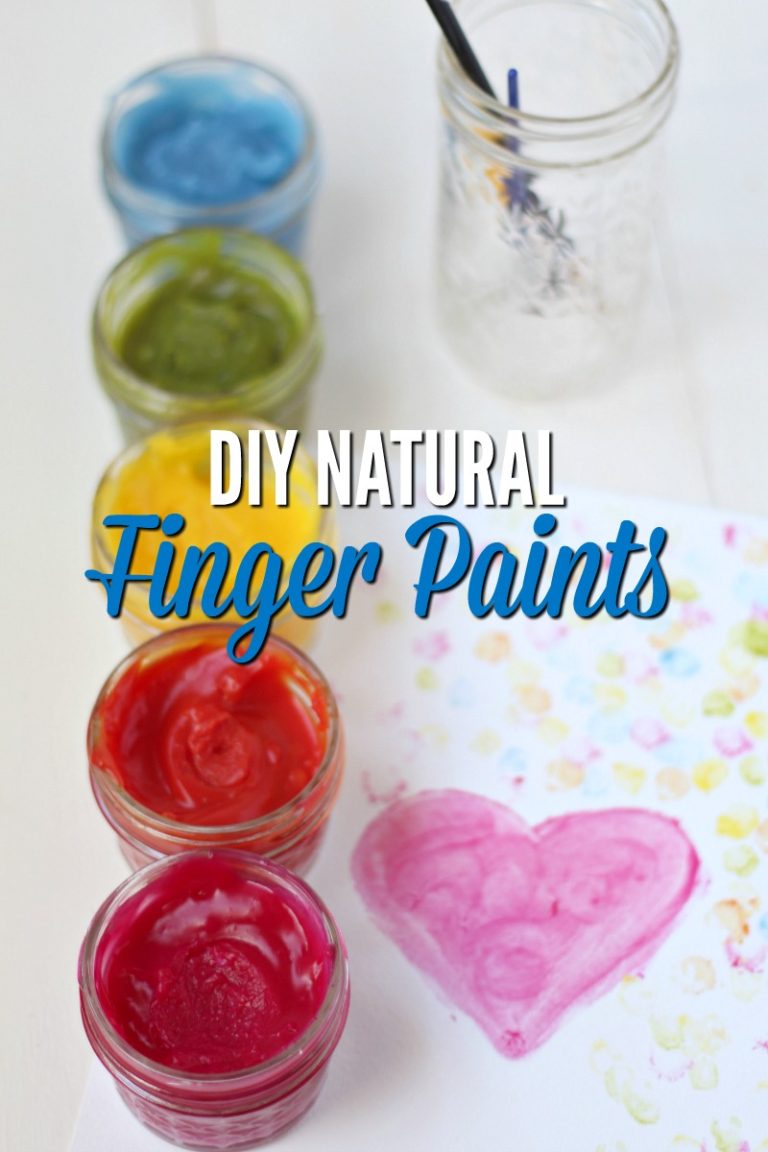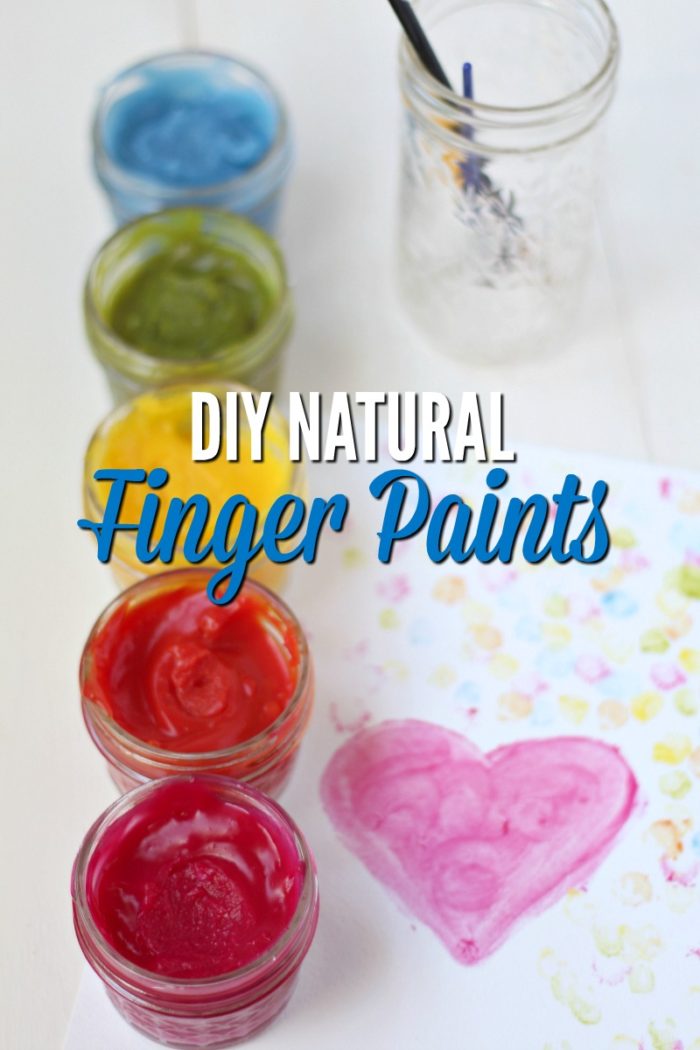 Painting Pinecones
We love doing nature studies and exploring the world around us. Why not go exploring for pinecones, and then paint them?
Allow they to dry out a bit first, and then paint away. Make them look snowy by painting the tips white and dipping them in fake snow or epsom salts. They make beautiful (and cheap) winter decor.
Build A Paper Plate Snowman
Classic kid craft right here. Decorate a snowman plate by gluing 3 white paper plates together and then having your kids decorate it with eyes, a nose, mouth, buttons, hair, what have you.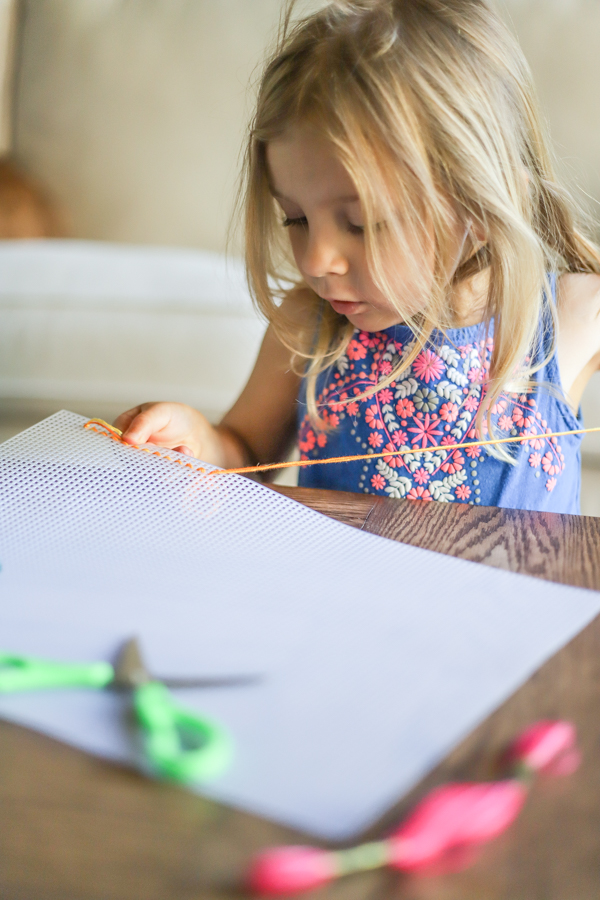 Yarn Threading
My daughter loved this. I purchased some string and doll needles (they are needles that aren't super sharp) and she worked on her weaving and sewing skills by threading the thread through a needle board like this.
It was a little challenging, and she needed to sit right next to me to do it (also to fix any mishaps she had), but I folded the laundry while she happily threaded away.
You can also do this with a paper plate or thin cardboard sheets.
Snowflake Building
Make snowflakes out of popsicle sticks. Paint them white and different shades of blue for some more fun.
Is there anything better in the eyes of a child than slime? (Notice how I said in the eyes of a child, not their mother?) Try this fun winter-themed gingerbread slime with glitter.
How cute is this little paper craft? Kids get to work on the cutting and gluing skills and make some pretty adorable artwork at the same time.
This project looks so fun, and I can't wait to try it with my kids. Since snow doesn't happen super often here in the Willamette Valley, my kids will have a blast creating a winter window scene.
Baking
Nothing says winter like baking cookies, breads, and other desserts. Try some of our favorite recipes here on the blog, and let the kids help.
Sure, it will take longer and will be messier, but the memories and fun you will have is totally worth it.
I have yet to figure out why my kids love straws so much, but they love painting slightly more than they love straws. Put the two together, and I'm sure this would make for hours of entertainment.
Frozen Water Beads
Water beads are a super fun project for kids, but you can freeze them for more winter fun. I like that not only is it a sensory activity, but we can also make it educational by talking about the seasons, how things freeze, and how snow is made.
Not only is this adorable, but super fun. Use it as tin can toss or even bowling.
This is a fun project kids can help with, and you get beautiful decor that they had a hand in making.
Outdoor
Winter

Activities

For Kids
Snow paint
If you are lucky enough to have snow in your area, try painting it with this fun tutorial. Add food coloring to a squeezable bottle and paint the snow. You can make it educational by doing spelling words in the snow.
Play in the snow
Classic, but it's always fun to play in the snow. We like to take out some beach toys and let the kids have fun. Pretend they aren't going to get messy.
Winter

Bingo

Go around the area collecting items for your winter bingo game.

Who else did this as a kid? The birds get hungry during winter too, so make them a lovely little bird feeder to munch on. And as a bonus, if you hang it somewhere close to your window, you'll get a show when the birds come to eat!
Sledding, skiing, and other fun sports
If you have older kids, these outdoor activities can be such fun. Growing up, I loved sledding and skiing!
Pick Out A Real Christmas Tree
Since moving to Oregon, we started this tradition of going to the Christmas tree farm and picking out our Christmas tree together.
Blow Bubbles
Head outside and blow some bubbles in freezing-cold temperatures. It's a super fun little science experiment everyone can enjoy.
Thanks so much for checking out our favorite activities. Let me know what your kids favorite activities are in the comments!