Eco-Friendly Gift Wrap Ideas
Learn different eco-friendly gift wrap ideas and what makes wrapping environmentally friendly. Plus, see how I am wrapping gifts this year!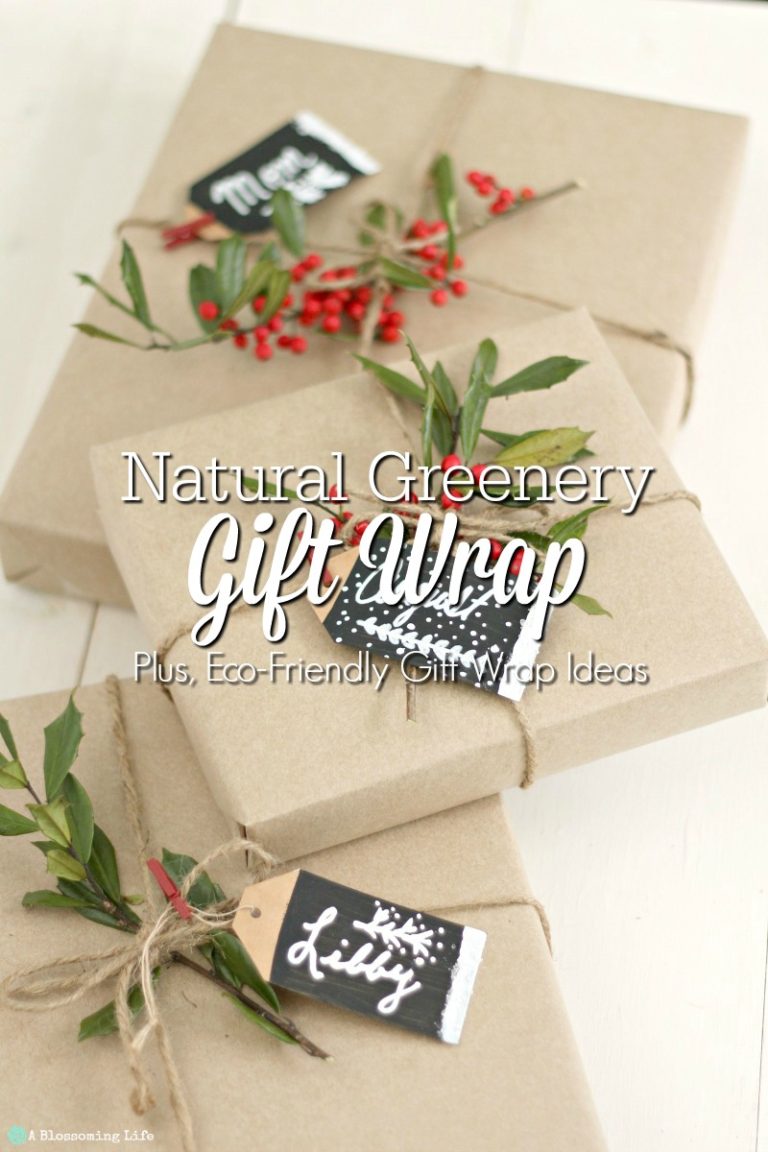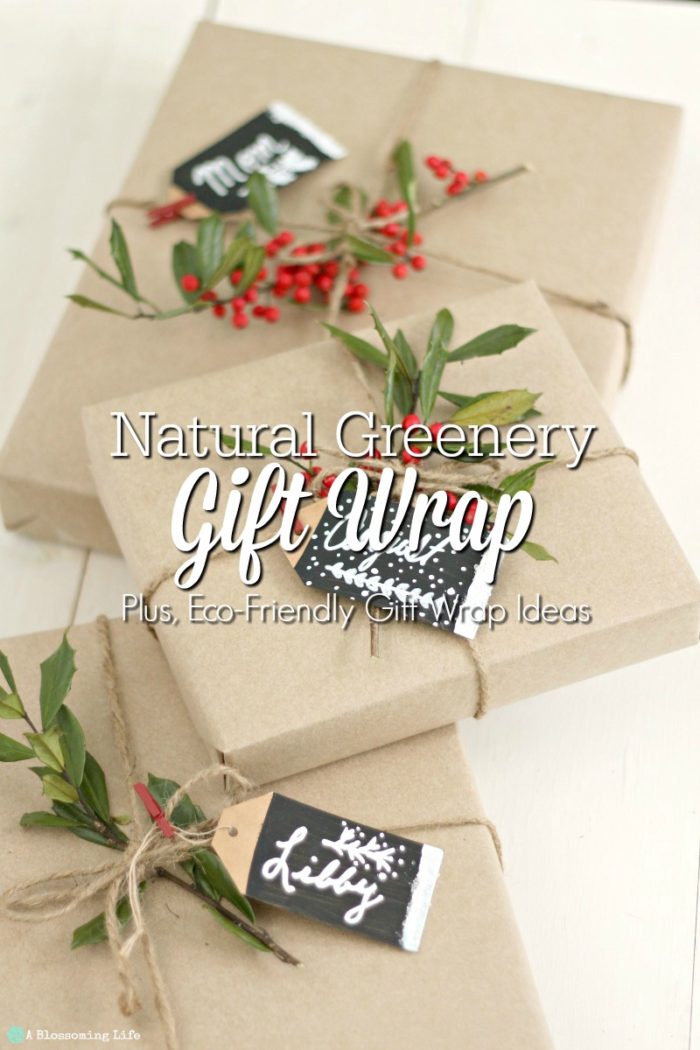 Last week on Instagram, I shared how we haven't decorated for Christmas yet and how I felt like such a slacker. But honestly, as a family, we decided this year we would not be putting up our Christmas tree…
Gasp, I know. Life has been really crazy (find out more here), and there are too many things to do right now to put the tree up. Plus, the stress of it all.
I'm thankful that August is still too little to notice any difference. We still will be wrapping presents though. Still have time for that.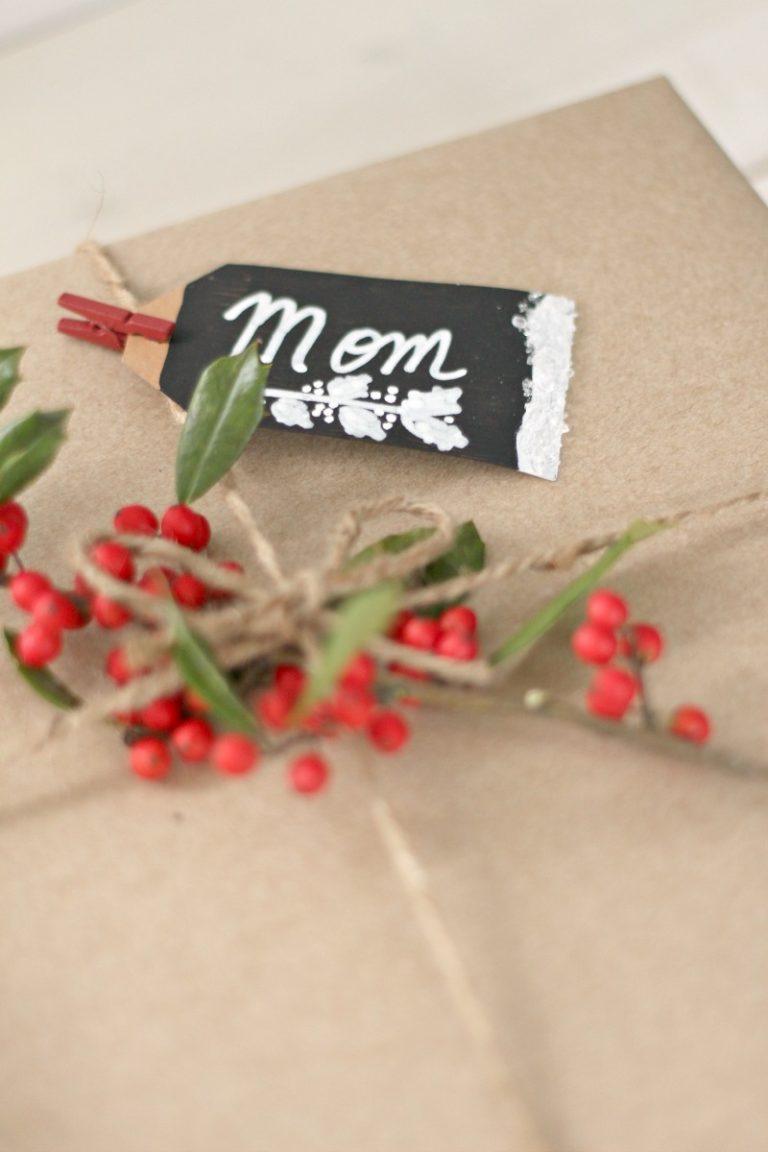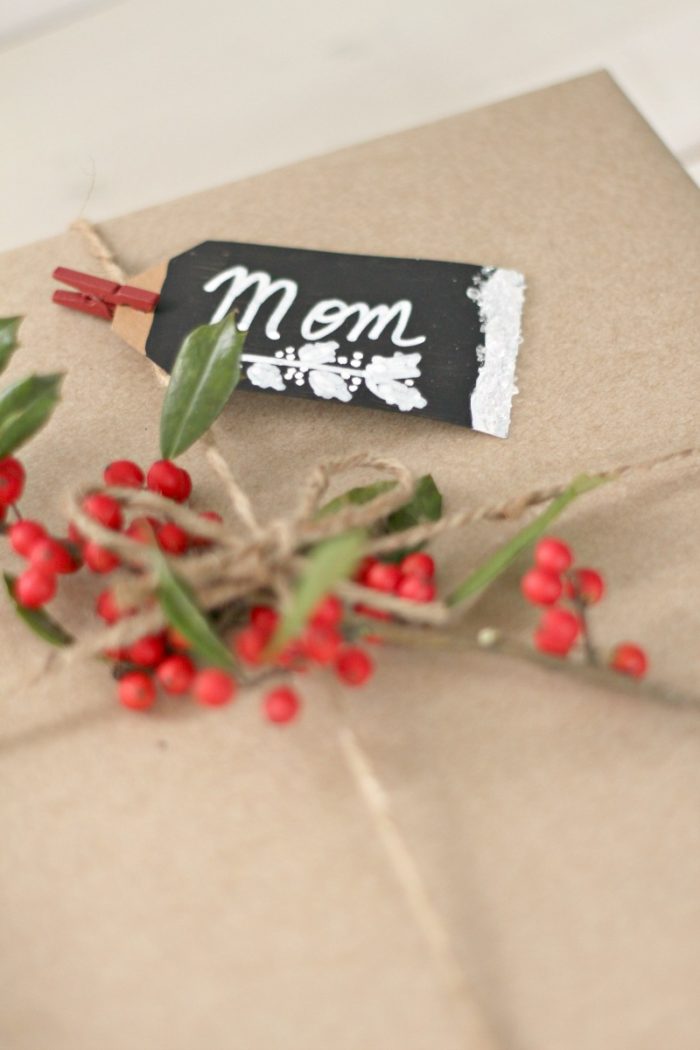 Well, not completely. Hubby and I didn't wrap each other's presents this year. My husband ordered his own gifts for himself, and I found my gifts in the car. Haha… we sound oh-so-pitiful.
What makes gift wrap eco-friendly?
When you are trying to decide what to use to wrap a gift and are considering a more environmentally friendly options there may be a few things to consider. Can you reuse it, where does it come from (i.e. the material it is made out of), is it recyclable,
Can you reuse it?
Although gift bags may not be made out of super green material, you can reuse them over and over again making them a better option. I still have bags from my daughters baby shower that I'm slowing getting rid of.
Fabric is another great option, especially if you have a sewing loving friend. Since fabric is pretty durable it can be reused over and over.
Boxes can be reused and if you have little kids you may know how much they love boxes. My kids will play with plain boxes for hours.
Is wrapping baby recyclable?
Unfortunately, most wrapping paper is not recyclable. The shiny, metalic, or laminated paper is not, but if you have paper based wrapping paper that is non-lamminated and doesn't have anything listed above than it may be recyclable.
You can personally recycle tissue and wrapping paper a by unwrappping it carefully and then folding it nicely for later use.
What can I use instead of wrapping paper?
Boxes
Bags
Newspaper
Tissue paper
Fabric
Jars
Re-useable grocery bags
Baskets
Tins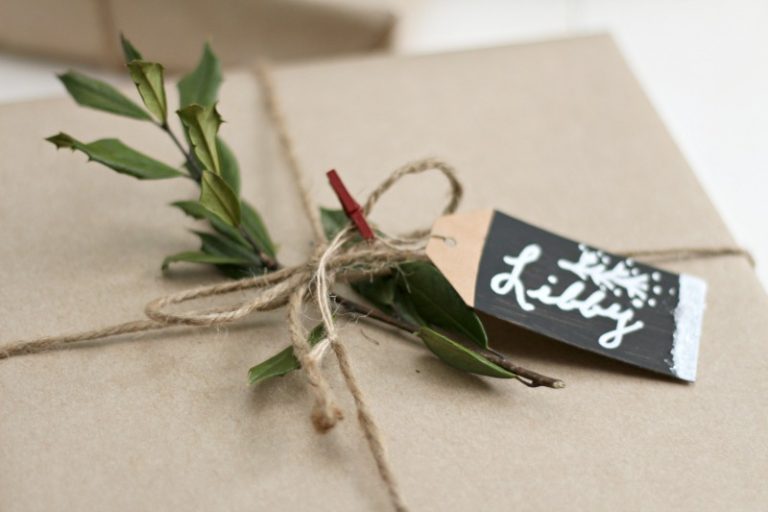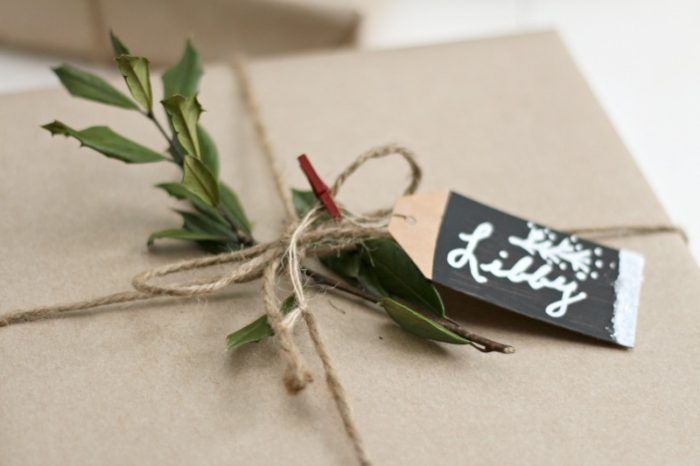 What I Use For Eco-Friendly Gift Wrap
For the gifts I am wrapping, I used brown package paper, some fresh greenery from the yard, and twine.
This is great because it it is all compostable and breaks down easy. I topped the packages with these DIY Snowy Chalkboard Gift Tags.
Funny thing was, I sent a picture of the project with my sister-in-law's name on it to Libby to see if she liked it. She replied back that it would be cuter with her name on it. So that I did. Looks so much better with her name on it, right? Haha. She is such a funny person. Hence, why I like to keep her around.
Find More Christmas Inspiration:
Eco-Friendly Gift Wrap Options
Use leftover newspaper, wrapping paper, boxes, old maps, kids drawings.
Use natural materials like string, cardboard, natural and recycled paper, and brown paper bags that are easy to compost.
Wrap presents in fabric which can be remade into something else.
Use reuseable bags (fabric), boxes, jars, and tins that can be used year after year.
Avoid plastic bows and other plastic packaging materials.
Find recyclable wrapping paper. You can even find wrapping paper that is made from recycled paper.
Add fresh greenery, pine cones, or berries as a fun twist. Then, throw them in the compost after you're done with them.
Use baskets, tins,
What do you use to wrap your presents?
This post was updated September 2019